Lecture by Bernhard Siegert
The Second Day of Creation. The Romantic Seascape between Painting and Physics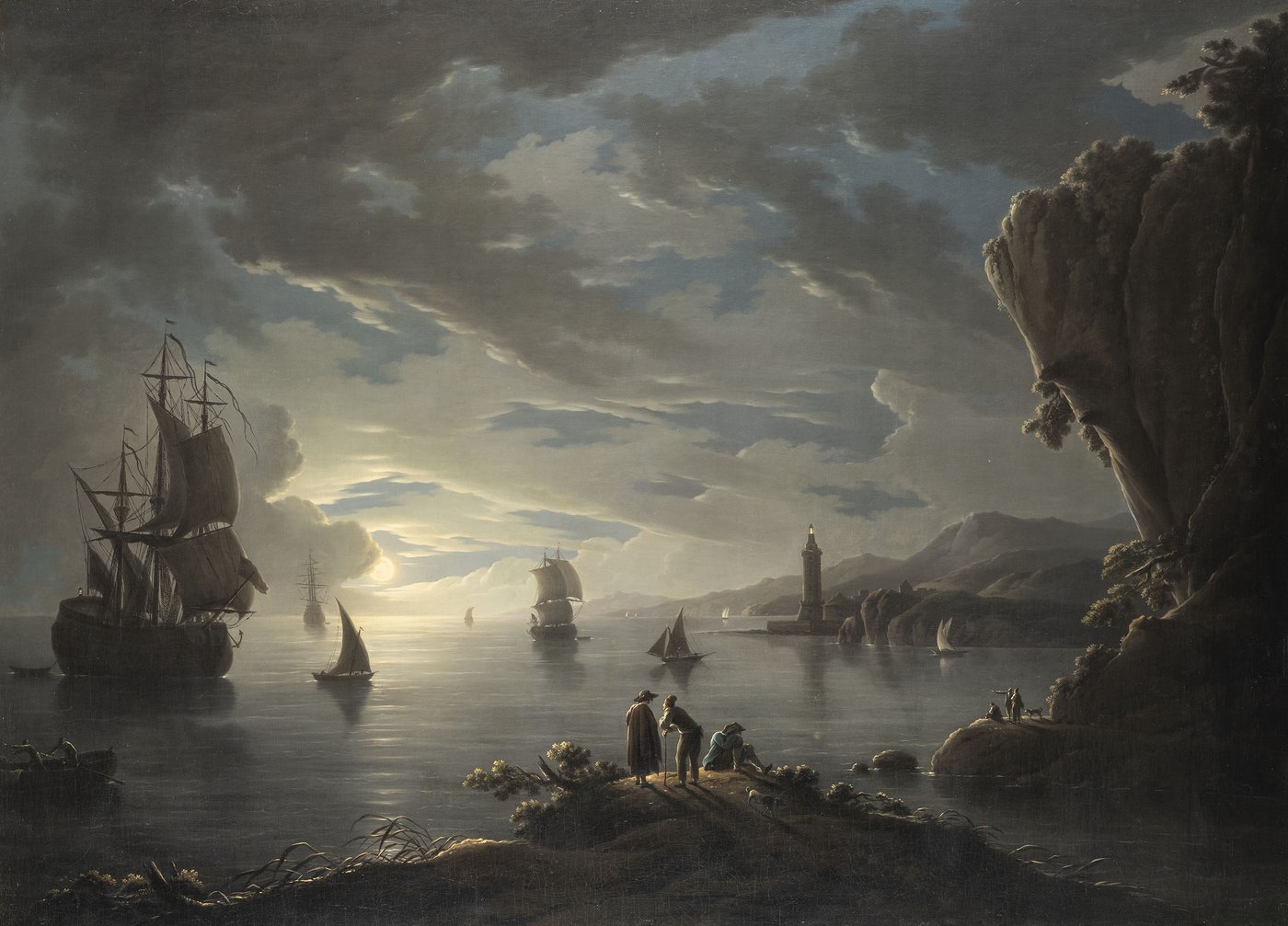 The Romantic sublime, of which, according to John Ruskin, J.M.W. Turner's late seascapes are exemplary, is determined by an aesthetic grounded in a theology of the inscrutable. In the 19th century, however, the sublime falls under the sway of secular techno-scientific powers that make it marketable on the one hand, measurable and scientifically objectifiable on the other. It is a connection between 'sensitive substances' (such as the retina or silver nitrate) and ether vibrations that forms the technoscientific background of Impressionism and its anticipations in Eugène Delacroix. In place of a 'deep emptiness' that, according to Ruskin's theory, precedes every visible object, Delacroix's seascapes therefore feature an unrepresentable that is grounded less in the theological context than in a Real that, as noise, can only be stored and transmitted by means of technical media. An art that is triggered by this sublime, but also shaken and penetrated by it, must be based on the analogue autographs of the Real. In other words, man-made marine painting must be provoked and shaken by a marine painting that precedes it, and also precedes the artist: the painting of the sea itself.
Bernhard Siegert is Gerd Bucerius Professor of History and Theory of Cultural Techniques at Bauhaus University Weimar. From 2008 to 2020, he was co-director of the International College for Cultural Technology Research and Media Philosophy (IKKM) in Weimar. He is spokesperson for the DFG Research Group Media and Mimesis and leads the NOMIS Foundation-funded research project 'The New Real. Past, Present and Future of Computation and the Ecologization of Cultural Techniques'. Siegert has held visiting professorships and fellowships at the University of California at Santa Barbara, New York University, the University of British Columbia (Vancouver), Cambridge University, Stockholm University, Freie Universität Berlin and Harvard University, among others.
Lecture in German
Lektionen / Lessons
The new format Lektionen / Lessons offers contexts and background information on the artworks of the exhibitions in the Paintings Gallery.
Free admission