ORF Long Nights of the Museums 2022 in the Paintings Gallery
18–23 h: Guided tours of the exhibition The Purloined Masterpiece. Images as Time Machines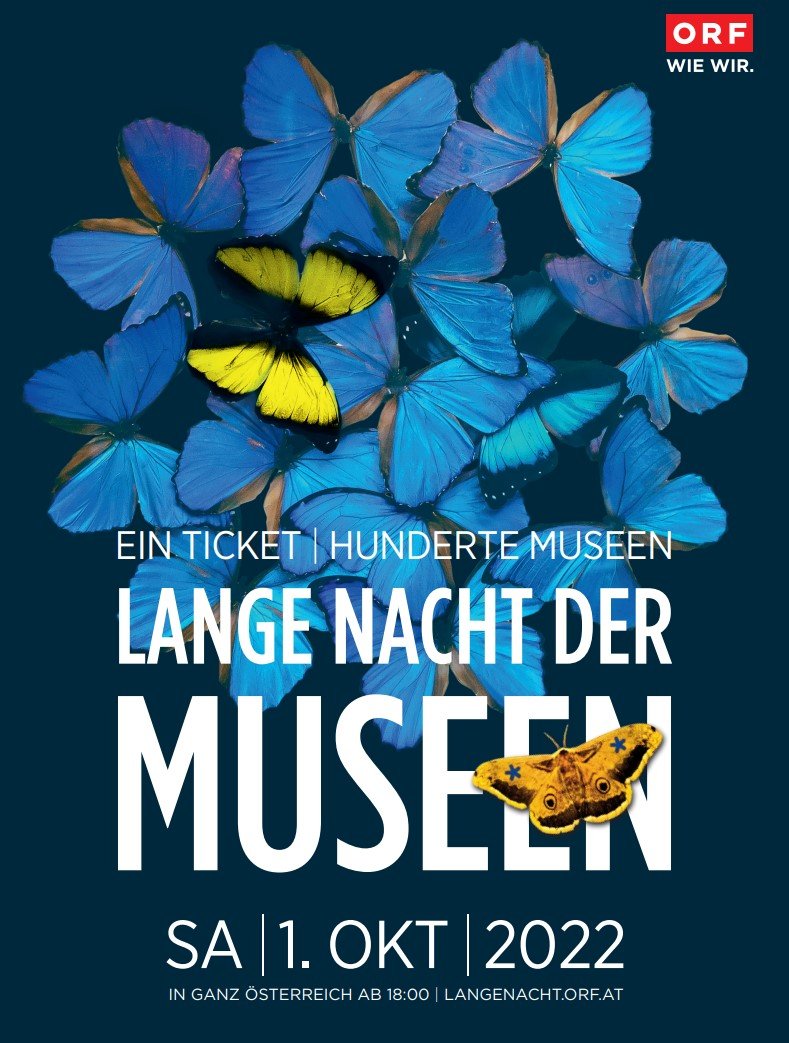 1 October 2022, 18-1 h
ORF Long Nights of the Museums 2022 in the Paintings Gallery
This year, for the first time after the renovation of the building, the Paintings Gallery of the Academy of Fine Arts Vienna is back as a setting of the night event. 
From 18:00 to 23:00 h you can take part in one of the hourly night tours of the exhibition The Purloined Masterpiece. Images as Time Machines or individually roam the Paintings Gallery until 1 h.
Tickets are available at the box office of the Gemäldegalerie.
Regular: 15 euros
Reduced: 12 euros *
Free admission for children up to 12 years
* reduced tickets for pupils, students, seniors, people with disabilities, military servants and Ö1 club members. Please have appropriate proof ready on site.