Lecture by Gabriele Mackert
Chronicler of the Seas. About Allan Sekula's Marea negra: Fragmentos para una ópera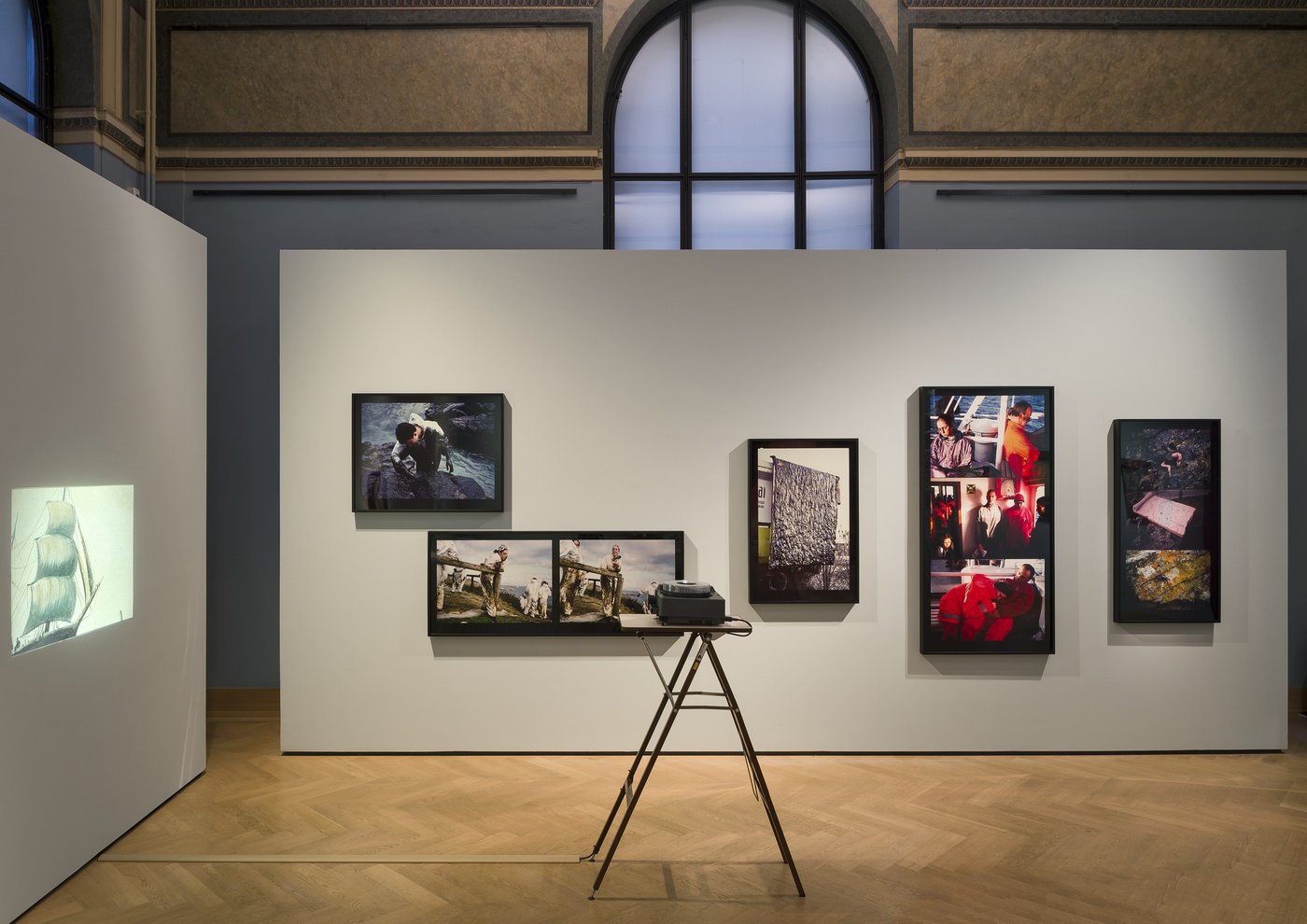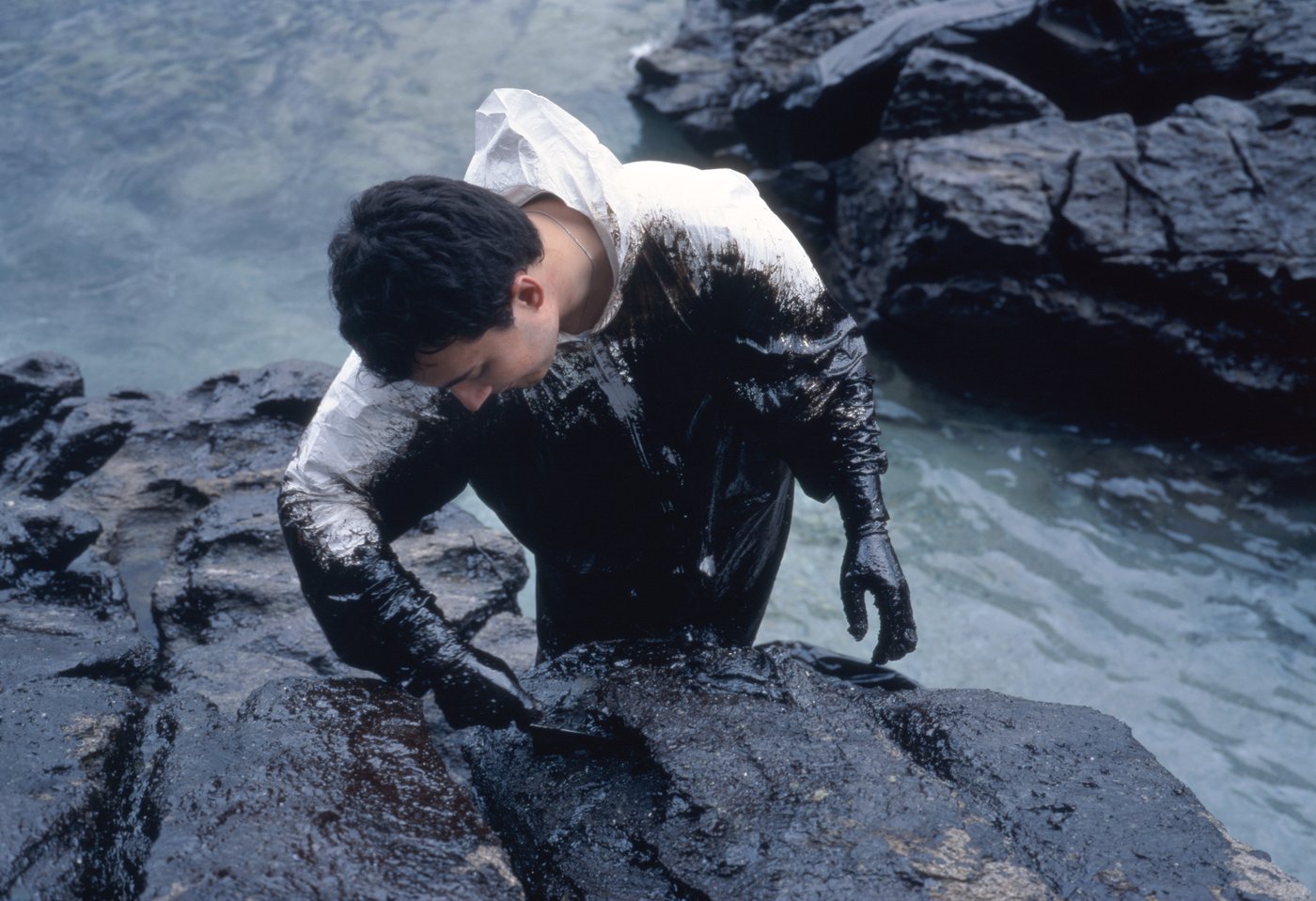 When in November 2002 Allan Sekula was invited to document the largest oil spill to date in Spain and Portugal – caused by the sinking of the oil tanker Prestige – he presented not only 20 photographs, but also a text entitled Marea negra: fragmentos para una ópera (Black Tide: Fragments for an Opera). In this title, more programmatic than it might seem at first glance, Sekula very precisely addressed the broad horizon of his artistic commentary on one of the time's worst European maritime disasters, as well as his practice of social analysis. His project Black Tide / Marea negra is not only a perceptive documentation of a natural disaster, but an associative speculation on the conditions of living and working in uncertainty. In it, Sekula reflects the traditions of photography and writing, moving between realism and abstraction, art and politics, aesthetics and activism, and drawing on modern literature and rhetoric to create his own playful enigma of times and facts.
Gabriele Mackert is curator and head of collection at the Hessisches Landesmuseum Darmstadt. Previously, she was director of the Gesellschaft für Aktuelle Kunst (GAK), Bremen, and curator of the Kunsthalle Vienna; in addition she has worked for institutions such as the Herzog-August-Bibliothek Wolfenbüttel or the Kunstmuseum Wolfsburg, and has been lecturer for Sight-Specific Art at the University of Applied Arts in Vienna. There she chaired the symposium Mensch macht Natur. Landschaften des Anthropozän (2016) and edited the publication of the same name.  In cooperation with the University of Bremen, she was responsible for the symposium and the publication Blind Date. Contemporaneity as a Challenge (2008). Doctoral thesis on Marcel Broodthaers's open letters. Curator and juror of art projects in public space.
Lecture in German
Lektionen / Lessons
The new format Lektionen / Lessons offers contexts and background information on the artworks of the exhibitions in the Paintings Gallery.
Free admission